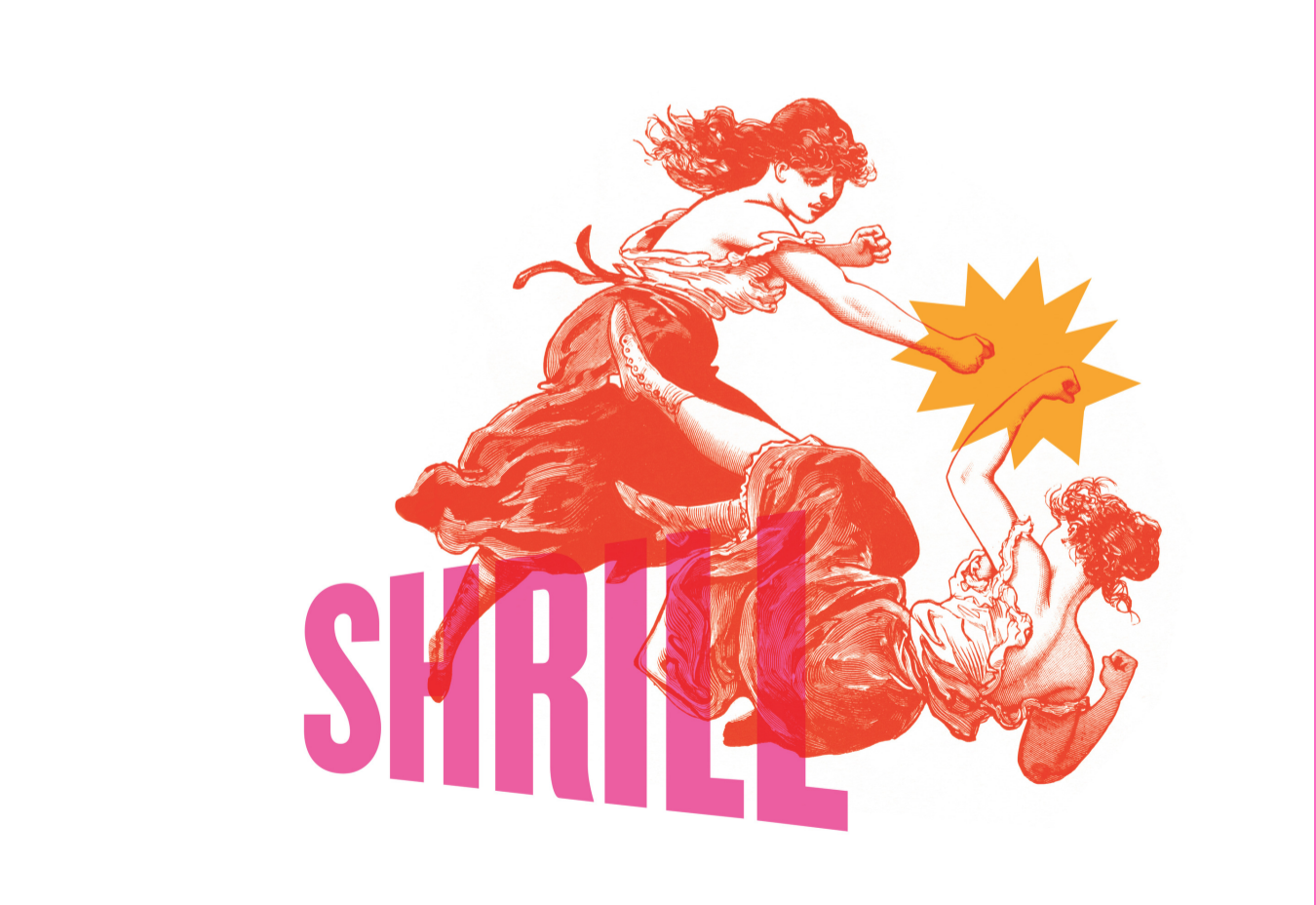 Us Shrills can truly make a dollar stretch. We've produced some badass and beautiful new theatrical works on a budget, all while raising substantial funds to donate to our various community partners.
We want to go to the next level. Create more theatre. Establish more workshops for our community. Be more involved with our community partner organizations.
And we need money to do that. Every contribution makes all the difference. Want to help us be more shrill?
 The Shrill Collective is a not-for-profit 501(c)(3) organization committed to giving women and non-binary artists an elevated platform to share their unique artistic perspective and experiences to transform a pipeline that has traditionally favored cis male storytelling. By pairing these stories with local changemaking organizations, we hope to advance social, political, and economic justice and equity.